Hey everyone! I wanted to let you guys know that there is a FUN Design Contest happening over at theStudio this month for our Spring Fling Celebrations!   Week 1 is already over and we're starting in on Week 2 now!  There are some fabulous prizes to be won EACH WEEK!  Week 1 was all about the papers, take a look at the entries, then head on over to theStudio Gallery to download, download, download!  I'm not sure how long the download links will stay up, so get on over there quick!! 
Some of theStudio Designers & Staff decided to play along with the contestants, so there's another full gallery just waiting to download!!  Woohooo!  I love freebies!!!  Here's a look at my Week 1 and a slide show of all the Designers entries:
You can DOWNLOAD HERE or through theStudio Gallery
(please note: there are two downloads in this folder, make sure you grab both! )
4Shared links:
PAPERS 1
PAPERS 2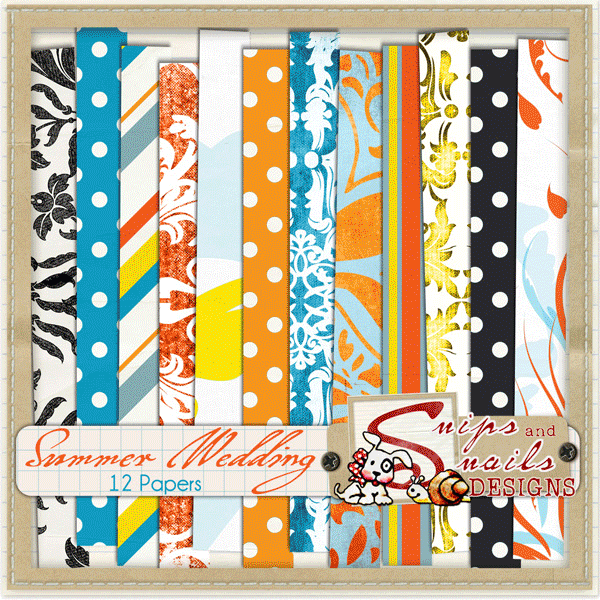 Lots more happening over at theStudio for the Spring Fling Celebrations!  An Easter Avatar Parade, an Egg-cellent Template Challenge, a Wedding Layout-A-Week Contest & another Scrap-A-Thon Chat scheduled for April 30th!  AND, I heard a rumor that there will be something EXTRA SPECIAL on Easter Sunday!!  You don't want to miss it!  Hope to see you all there!